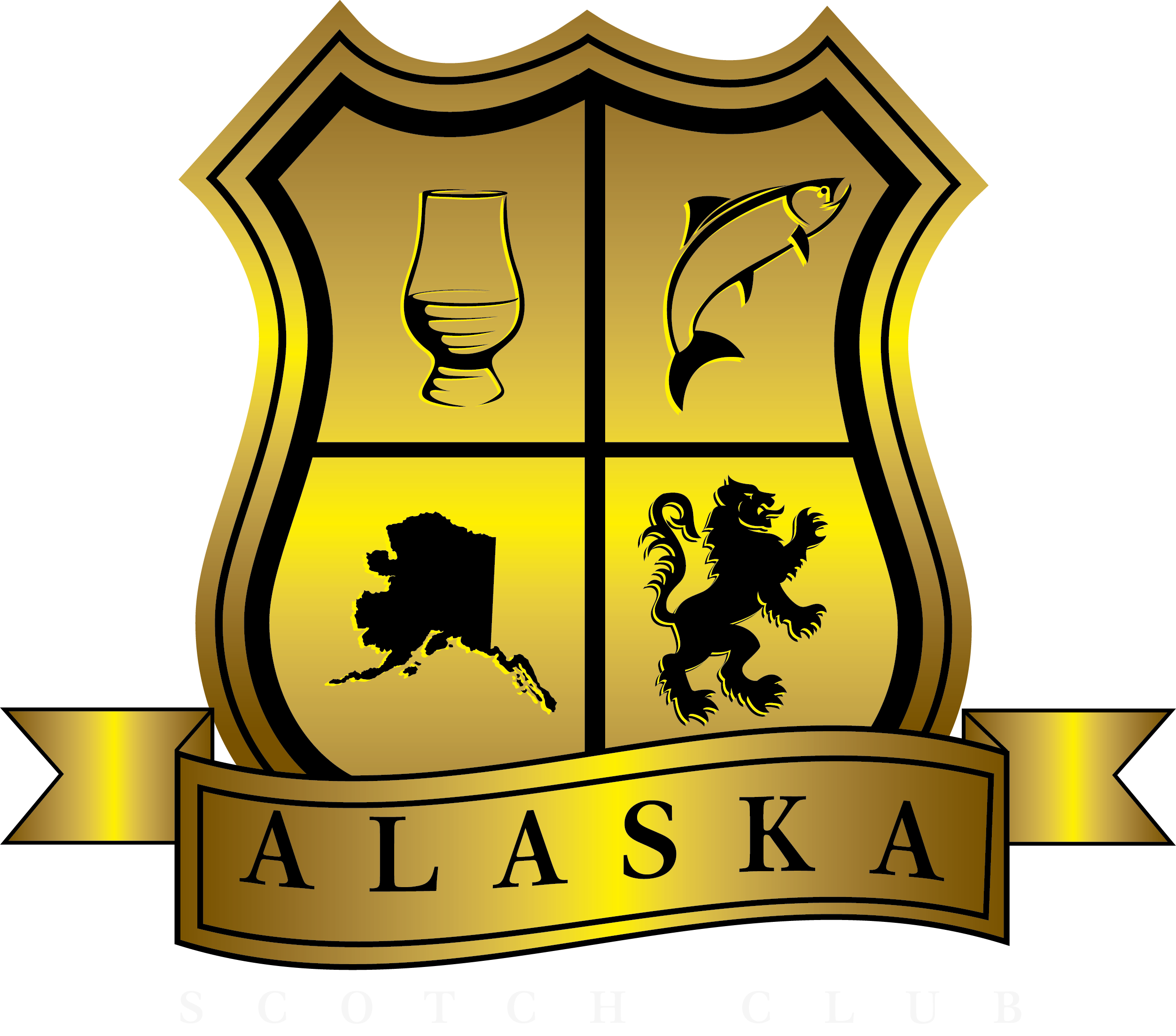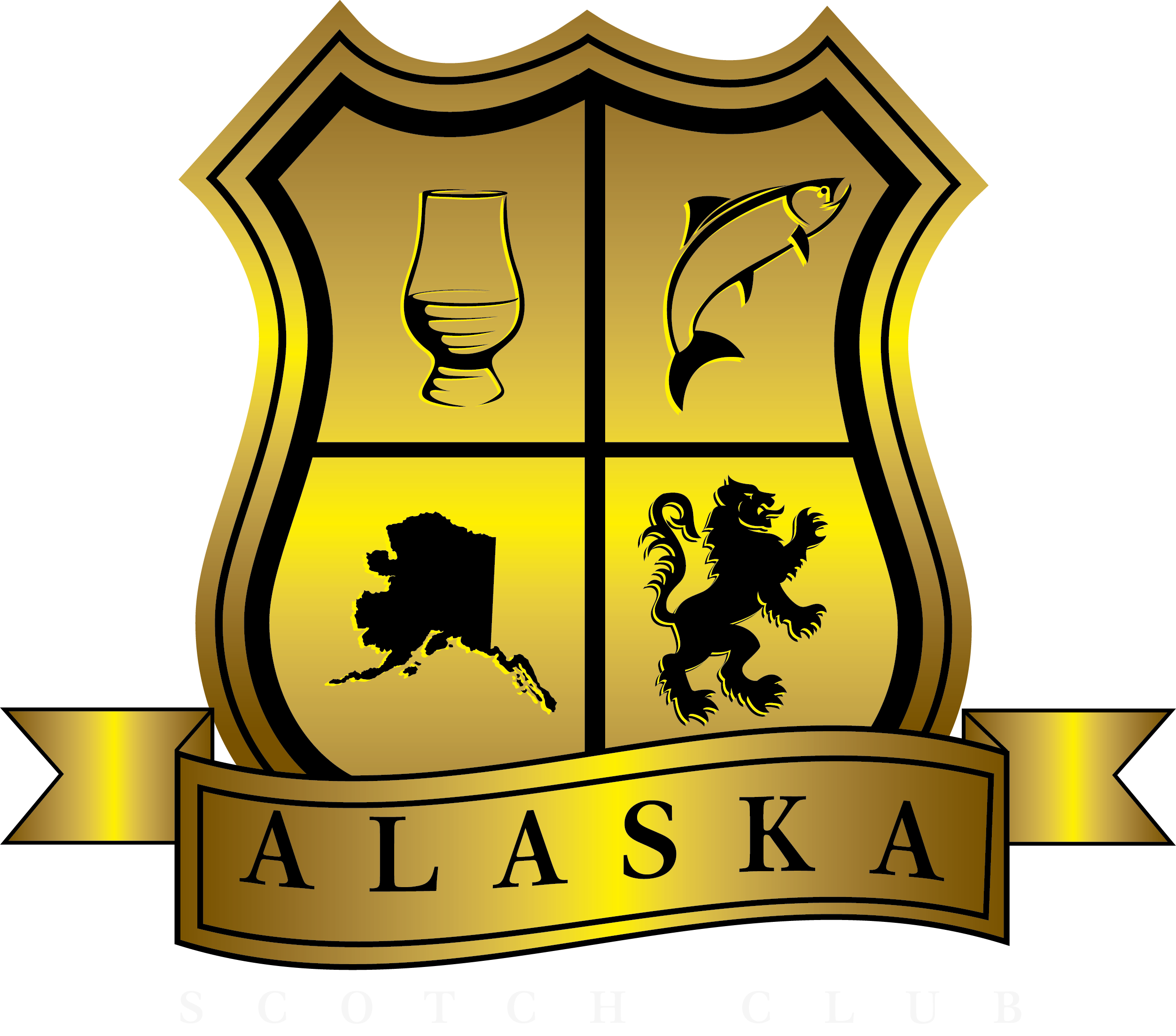 Frequently Asked Questions
How will my dues be used?
Your dues will help cover the costs of hosting member events and the costs associated with running the club.
How long is my membership valid?
Your membership is annual and will be up for renewal on the anniversary date of your previous subscription.
Can nonmembers see events?
Yes they will be able to see upcoming events from the main page but will not be able to attend without being a member.
Can I buy more than one entry to an event?
Unless otherwise specified, events are limited to one entry per member. With that said, you are encouraged to bring a designated driver with you at no cost.